Fiber Polarity Tester(FPT) is a programmable fiber polarity testing instrument. Quickly and accurately, FPT can measure the polarity for up to 72 channels passive fiber optical components. With modular design, Dimension FPT is flexible and extendable. Polarity channel account and mapping are configurable. The polarity mapping can also be acquired from existing samples.


Main Features
• Programmable Polarity Tester
• Intelligent Self-learning Sample Polarity
• Real Time Testing Result
• Compatible with SM and MM Fiber
• 2~24,2~32,2~72 Channels
• Platform/Modular Design
• No Physical Contact
• Vertical/Horizontal Working
• 20dB Dynamic Range
• 3.5" Touch Screen
Main Applications
• Polarity Testing for MPO and MTP
• Polarity Testing for Multi-Channel Optical Components
• Polarity Testing for Fiber Optical Modules
Programmable Polarity Testing Mapping
Customer can edit the polarity testing mapping conveniently. Based on the features
of the products to be tested, customer can edit the specific polarity mapping and save it for
future testing.
Intelligent Sample Learning Function
FPT can acquire the mapping setting from the existing product directly, then generates the same
mapping configuration as the sample.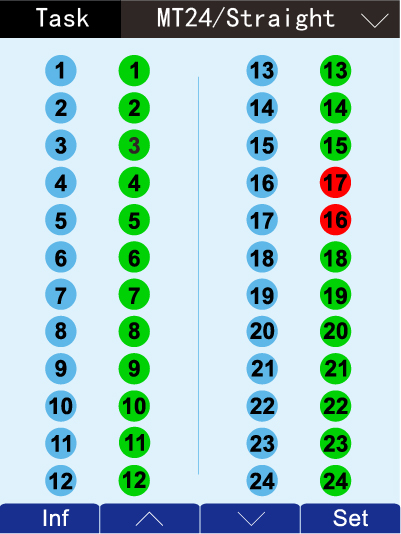 Real Time Testing Result
It costs only 50ms for FPT to complete whole testing and result displaying. No action is needed
to trigger the testing.
Compatible with SM and MM fiber
FPT is compatible with Single mode fibers, applicable for various applications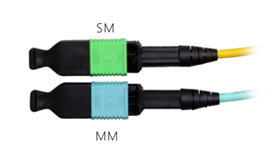 2~24, 2~32, 2~72 Mapping
FPT offers three individual modules to measure 2~24, 2~32 ,2-72channels.
Platform and Modular Design
Replace different modules for different testing functions.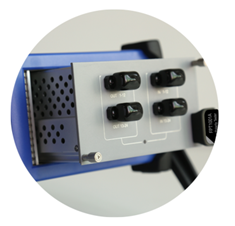 No Physical Contac
Protect FPT and testing devices from damage. Applicable for UPC and APC connector.
Support Vertical and Horizontal Working
Customer can place the FPT vertically or horizontally, based on the available space and working habit.
20dB Dynamic Range
FPT has 20dB dynamic power range. It's capable for high attenuation testing.
Technical Specification
Ordering Information
| | |
| --- | --- |
| Model | Channels |
| FPT1024A | 2~24 |
| FPT1032A | 2~32 |
| FPT1072A | 2~72 |